Or should I say drooling over....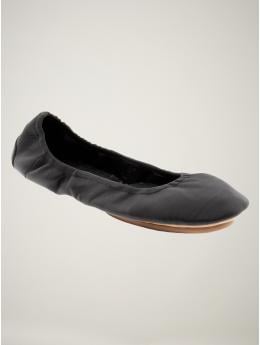 City Flats - GAP
$39.50
Gap City Flats - Oh how I would love a pair of these. Too cute they even come with a bag so you can fold them and put them in your purse. I should have purchased these when they had the 40% off sale. :( sad face...... I'm sure everyone out there has seen these...but I just had to list them here.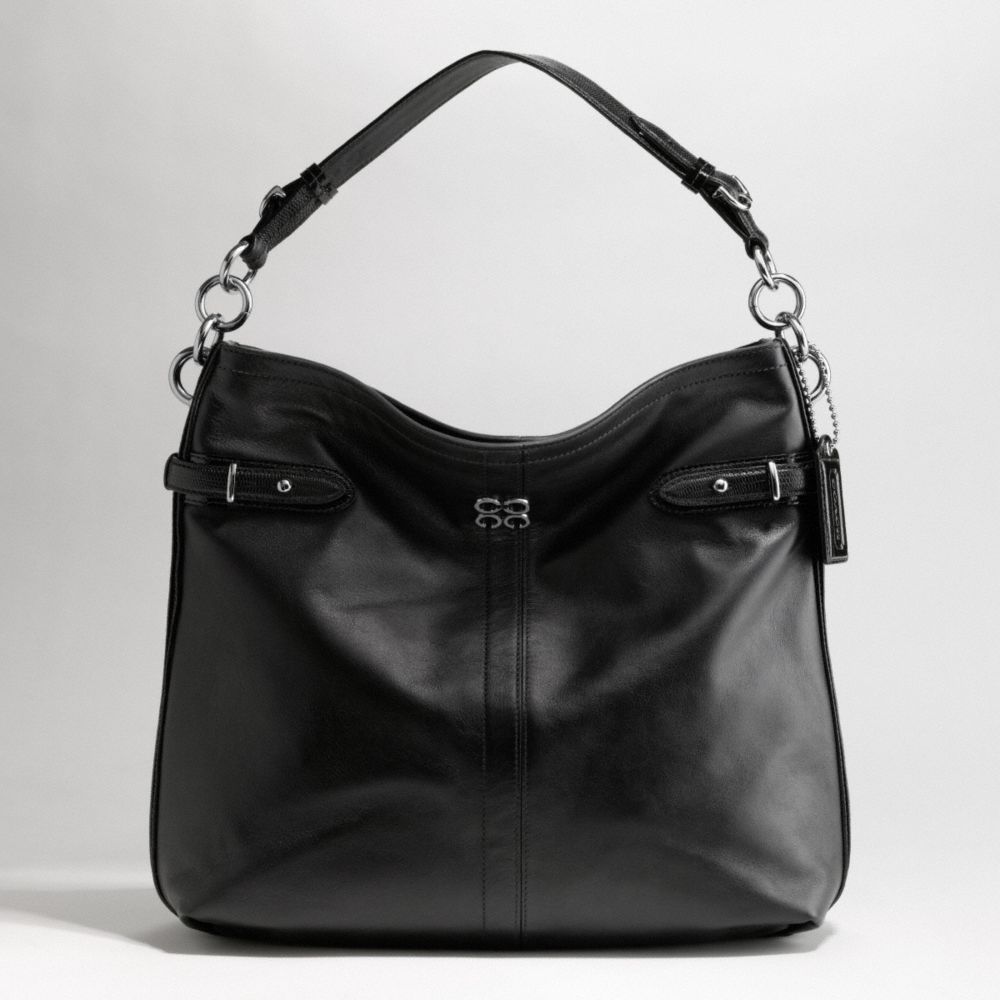 coach
This is a cutie...huh girls!! I saw this one this past weekend at the Coach store. I luvvvvv it. Its a pricey $298 bills. I may be waiting a while on this one.
Shell Trench Dress - White House Black Market
$148 at White House Black Market
This dress would be great to wear to the office. I'm not a dress girl, but I would love to wear this with some cute heels. I need to wait for a sale or a coupon in the mail. :)
Rowenta - Amazon
$36 bucks on Amazon
Yes, I posted a picture of a handheld steamer. I have the large one but its kinda awkward to use and I think this handheld one could help with small things and the big one for items such as drapery.
I'm sure there is a better way to list these on here, but I'm new and learning. Please be patient with me.
TGIF!!!! Have a great weekend!